Welcome to Tilmann Electric!
A trusted partner in electrical services.
For over twelve years, we at Tilmann Electric have been serving nearly every sector of Arizona in all types of residential and commercial construction, from electrical repair to renewable energy; and everything in between. Tilmann's success in the local community is visible through the loyal following of our repeat customers. Our continued success lies in the high-quality services we provide.
Tilmann Electric has completed projects for many of the Valley's leading general contractors in sectors such as retail, corporate office, education, government/public, hospitality, sports/entertainment, senior living, banking, food service, and more. Corporate projects such as these require high levels of planning, coordination, and communication by a skilled workforce.
In addition to our quality commercial electrical repair and service, we are also proud to provide several renewable energy options including solar panels, and solar generators. It is our mission to provide our customers with exceptional performance and on-time completion, while protecting our most valuable resources through sustainable actions.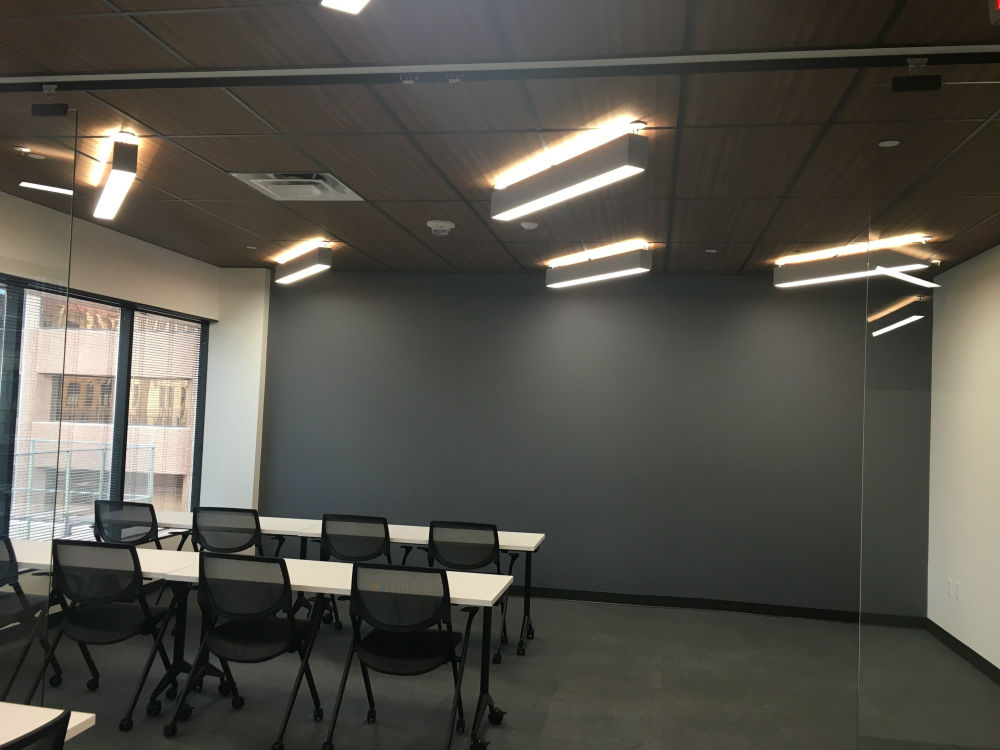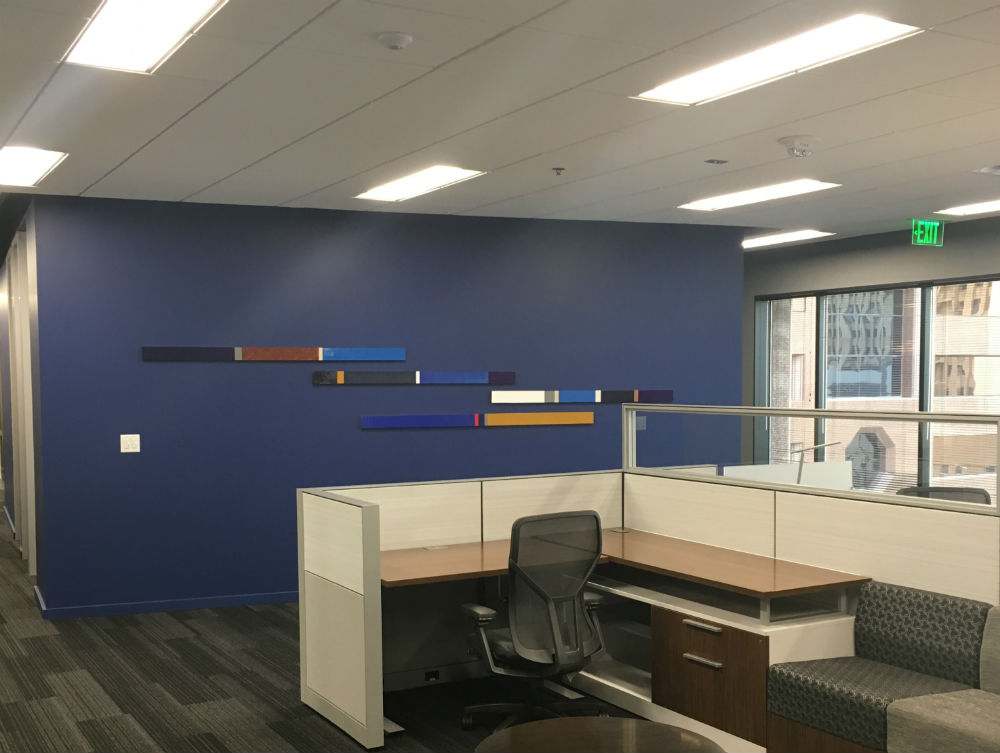 In today's DIY era, it can be rather tempting to try to save a few bucks on electrical work, by attempting the work yourself. However, hiring a licensed and insured electrician is in your best interest, due to how intricate electrical wiring and installation truly is – not to mention the dangers associated with it.
At Tilmann Electric, we believe in providing our residential customers with the same exceptional performance, and on-time completion that our commercial customers have come to rely on. Keeping our residential customer's home and family safe from faulty electrical wiring is what we do best.
2443 W. 12TH ST. STE 4
TEMPE, AZ 85281 US